CASTLE STUDENT ACCOMMODATION
Now taking bookings for Semester 2, 2023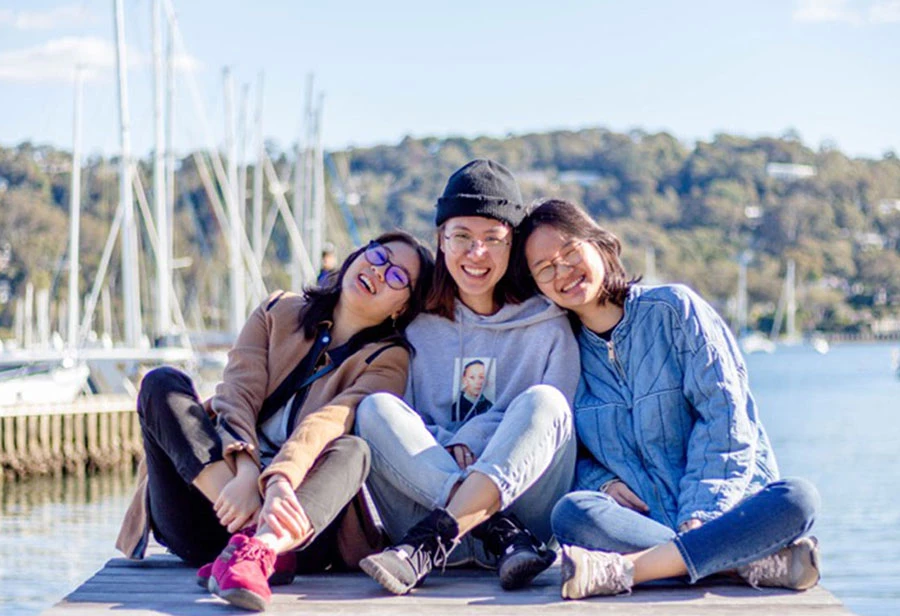 NOW TAKING BOOKINGS FOR SEMESTER 1,2024
We've everything covered
Door to-door luxury airport pick up
Regular Event Activities
Monthly room cleaning service
Be quick, rooms filling  fast.
CASTLE NEWTOWN
Join the Castle family to immerse yourself in well-due relaxation from the comfort of your balcony, ultimately embellish in the ideal study-life balance.
Live just moments away from the infamous King Street and Indulge yourself in a world full of culture, flavour and fun.
Our spacious rooms are designed to an exceptional standard with premium finishes throughout whilst optimising privacy and comfort, the generously sized studios range from single rooms measuring 22sqm to 29 sqm and twin-share from 26sqm. Each studio at the Castle is carefully curated to perfection, offering all desirable must-haves, varying from ample balconies and large windows to a gourmet kitchen containing a gas cooktop, oven, microwave and full-sized fridge. As well as our developers maximising the open space to offer each student a custom made built-in wardrobe and study desk, alongside a sleek modern bathroom with fine vanities. 
To top it off, our friendly team highly values and priorities student's wellbeing by consistently providing a warm and safe environment. Not to mention the frequent organised weekly activities comprising outings to private exercise classes, day trips to Taronga zoo, and cooking classes, just to name a few. Ultimately allowing the ideal opportunities to relax or make lifelong friends during the best years of your lives. 
Discover Castle
follow us
@castlestudentaccommodation
小红书 ID: CASTLESYDNEY
142 Carillon Avenue, Newtown
Premium Twin Share Studio
142 Carillon Avenue, Newtown
Penthouse Single Garden Studio
142 Carillon Avenue, Newtown
142 Carillon Avenue, Newtown
Superior Single Room Studio
142 Carillon Avenue, Newtown
142 Carillon Avenue, Newtown

Ultra-high speed, fibre optic 1,000 mega bit WiFi connectivity

Gourmet kitchen with gas cooktop & Microwave and Fridge

Large built-in Wardrobe, Study desk,

All Utilities included Elelectircy /gas /water/wifi


Enjoy access to 4 Castle Buildings communal facilities.


CCTV security cameras, Bluetooth entry,

Sleek private contemporary bathrooms

Individual reverse-cycle air conditioners
Free Monthly cleaning service

Complimentary fornightly breakfast

Communal study zones & Terrace with BBQ/TV/games room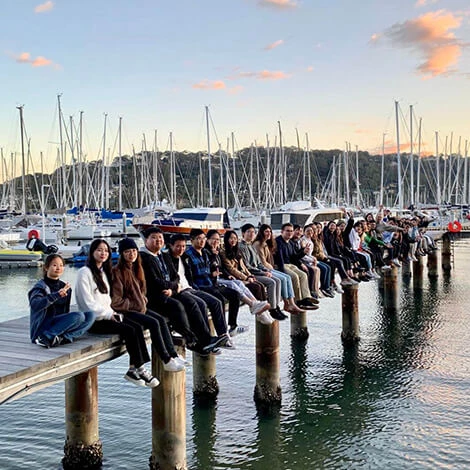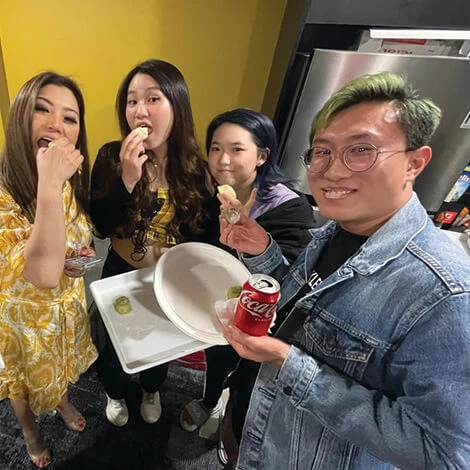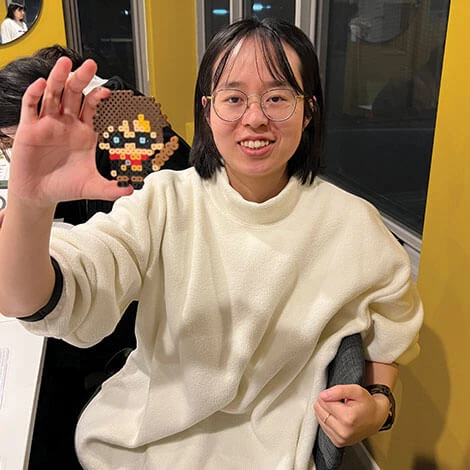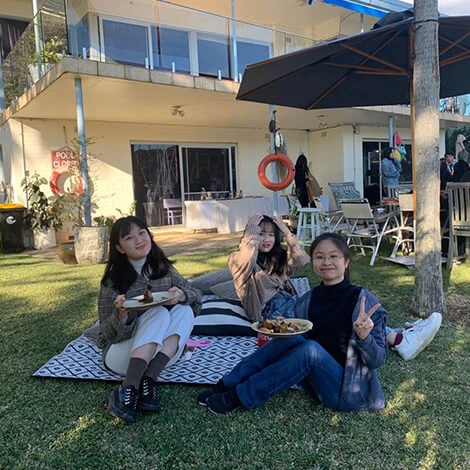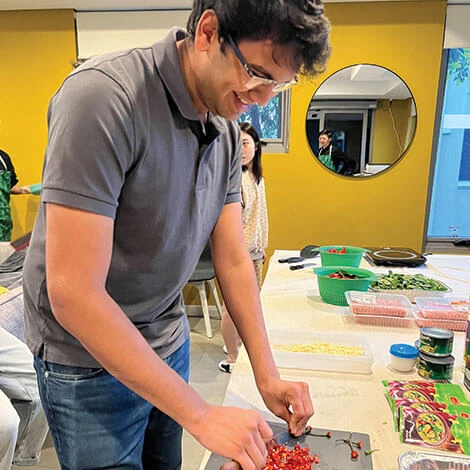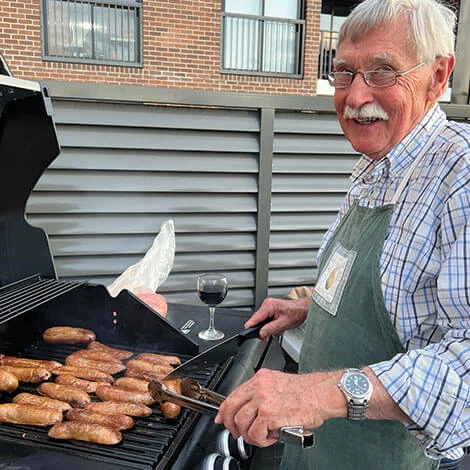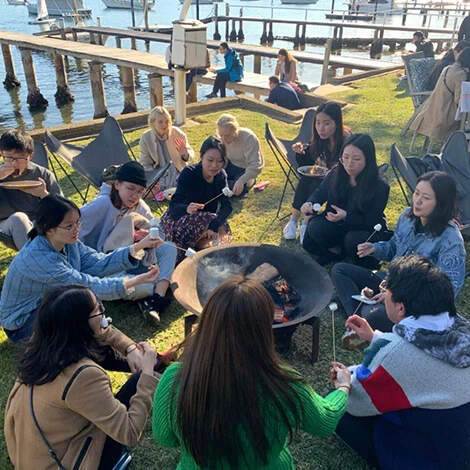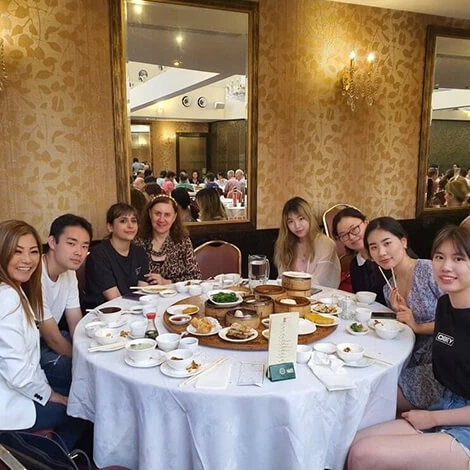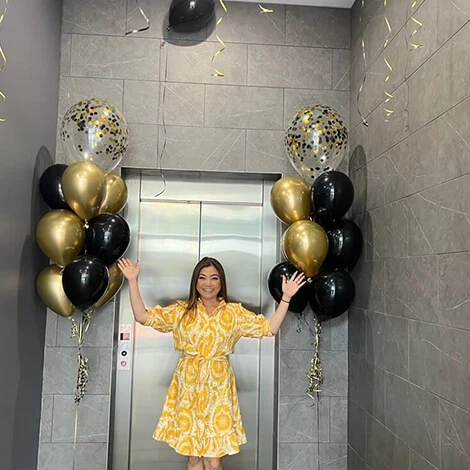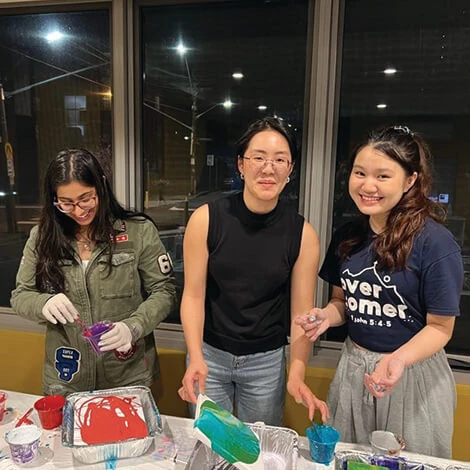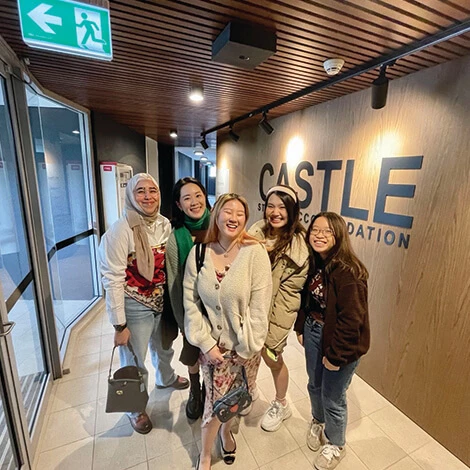 CASTLE EVENTS CALENDAR 2023