Grace Healey Property
When trust, respect and experience matter
20 years of industry experience
About Grace Healey Property
Grace Healey has over 20 years of industry experience, and has become a go-to property expert with a reputation for providing a unique, concierge style of customer service that's second to none.
Fluent in Chinese and English, she has a deep understanding of both Asian and Western cultures, allowing her to offer Chinese investors/renters with a thorough understanding of Australian property regulations.
OTTO Luxury Accommodation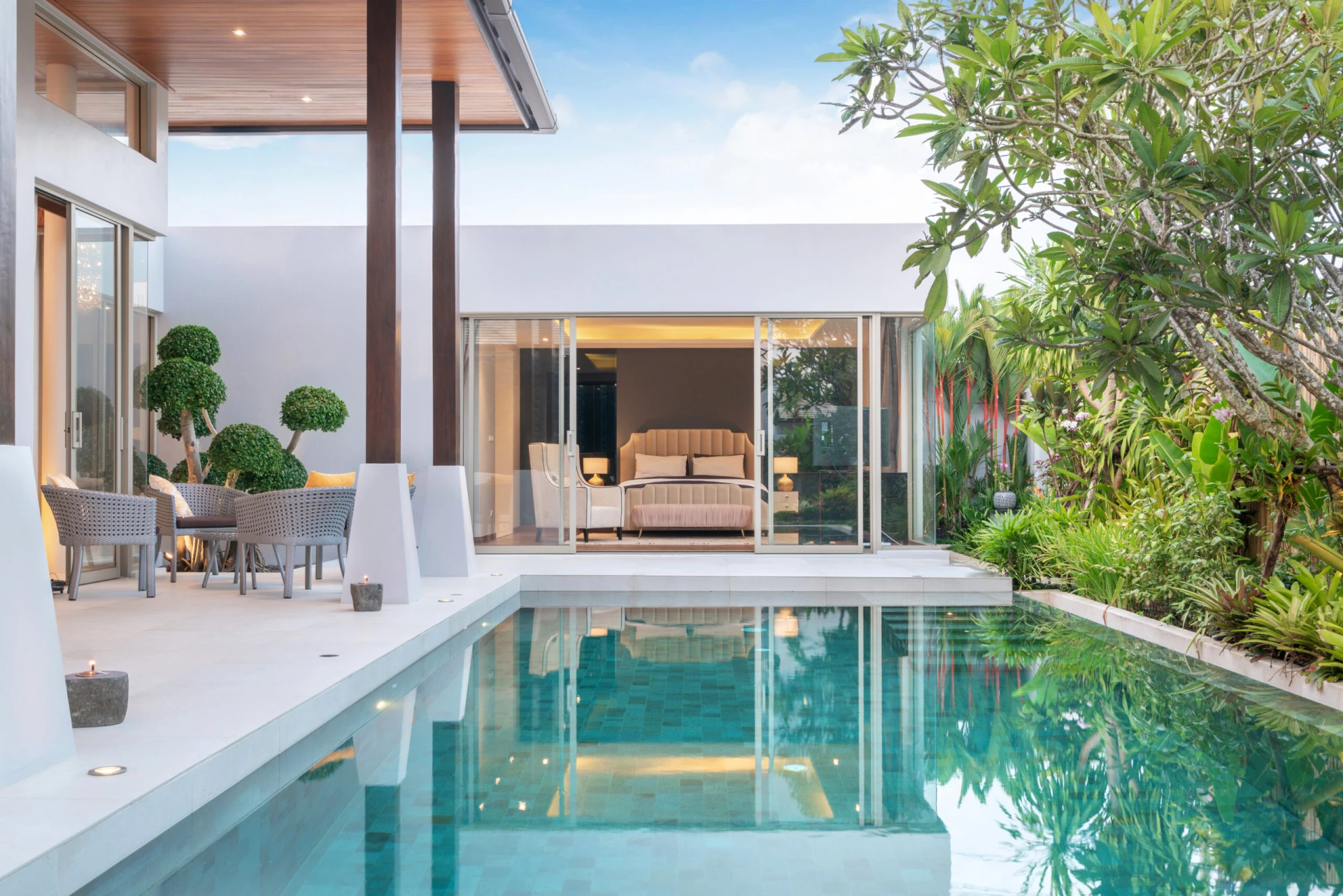 Would you like to receive a current and detailed report of your investment property? Request a complimentary, obligation-free rental appraisal with a local Property Manager via the link below.
WHAT PEOPLE ARE SAYING ABOUT US
"Over the last 25 years we have bought, sold and leased through many real-estate agents. Grace Healy and her entire team are the most efficient, responsive and supportive people that I've ever had the pleasure to lease through. Thank you Grace for the last two years, we so very much appreciate you and your whole team. Rob & Kylie"
"I recently engaged Grace Healey Property as the property manager for my apartment. Grace listed the property and found a tenant within the same week. Grace responded promptly to all questions and organised an excellent cleaning service for me at short notice. I have no hesitation in recommending Grace."
"Grace Healey recently rented a house in Newtown to my daughter. Grace is the most professional and diligent agent that we have met to date, from application to closure. The welcome pack , including Tim Tams and basic necessities was service above and beyond. Strongly recommend Grace for all of your real estate needs"
"I appointed Grace to take over a rental property which was woefully mismanaged by the previous agent. The apartment was damaged in numerous places and the other agent didn't tell me tenants had left and the place was empty too. Grace's outstanding characteristic is thoroughness. Within a week of taking over, she had organized all damage to my apartment"
"Best real estate agent I've dealt with. Very accommodating and understanding in terms of issues with the house and she deals with them VERY VERY quickly. She is also very easy to reach as she is on her phone 24/7 which is not the case for other agents out there. Honestly cannot stress enough how amazing she is!"
"Grace was my real estate agent for more than half a decade. In that time she has been brilliant in her service of being reliable, fast, decisive and actions any issues that come up without issue! She responds very quickly to queries which is another great trait. I would strongly recommend her to anyone and for those also wanting to live in Newtown NSW."
"We were a Tennant of an apartment Grace looked after for a year and she was fantastic to deal with. Always quick to respond and resolve any issues, acted in a professional manner and was a great link between owner and tennant."
"I had to keep chasing my precious agent. Even when I emailed them to terminate my contract they never replied! So grateful to have Grace look after my property now. She is contactable, reliable, efficient, and has knowledge of the Sydney market. She is never without a smile and nothing is ever too difficult for her! Thank you Grace!"
"Grace is an exceptional agent who always displays complete professionalism paired with a constant willingness to help any of her clients in any way. She has been so easy to work with, extremely accommodating and available in person, via phone call or text and does the little things that make you trust your agent completely. It's been an absoloute pleasure"