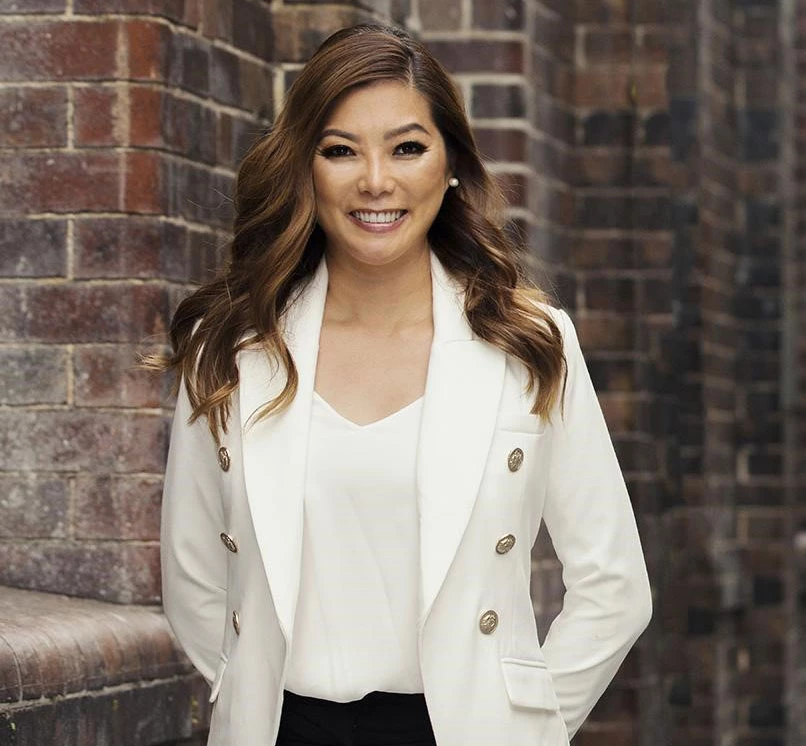 Dedicated, passionate and extremely hardworking, Grace Healey is a real estate professional of the highest calibre. She has over 20 years of industry experience and has become a go-to property expert with a reputation for providing a unique, concierge style of customer service that's second to none.
Born in Taiwan, she moved to Australia 24 years ago and is fluent in Chinese and English. She has a deep understanding of both Asian and Western cultures, allowing her to offer Chinese investors/renters with a thorough understanding of Australian property regulations.
Grace has been a real estate agent in the Inner West, Sydney's CBD, the Eastern Suburbs, St George area. Always ready for a challenge, she sets herself goals to continually raise the bar in customer service. She delivers on her promises and takes great pride in providing clients with guaranteed satisfaction.
Professional, tactful and honest, Grace is a very positive person, believing anything can be achieved. She genuinely loves her job and the opportunity it brings to meet different people from all walks of life. Passionate about helping others achieve their property goals, she is motivated to exceed expectations. A natural negotiator, she is respected for always meeting deadlines and going above and beyond to deliver exceptional outcomes for all parties involved.
Believing everyone deserves a first class service, she offers a heart-to-heart approach with her clients and considers them as part of her extended family. She has a strong set of business and personal values, understanding the importance of simply being polite and respectful at all times. With a long list of record breaking achievements that few can attest to, she has developed long lasting business relationships built on a foundation of trust, respect and integrity.
Grace is guided by ensuring clients are kept well informed and up-to-date when making decisions, using Instant Messenger and Video Chat to provide a 24/7 and open portal. For Grace, there's no limit to her working hours, ensuring she's there for her clients, before, during and after any business dealings.
Excited, motivated and energised about the future, Grace is passionate about building a company where honesty, reliability and exceptional customer service are the guiding principles of the business.