Property Management Service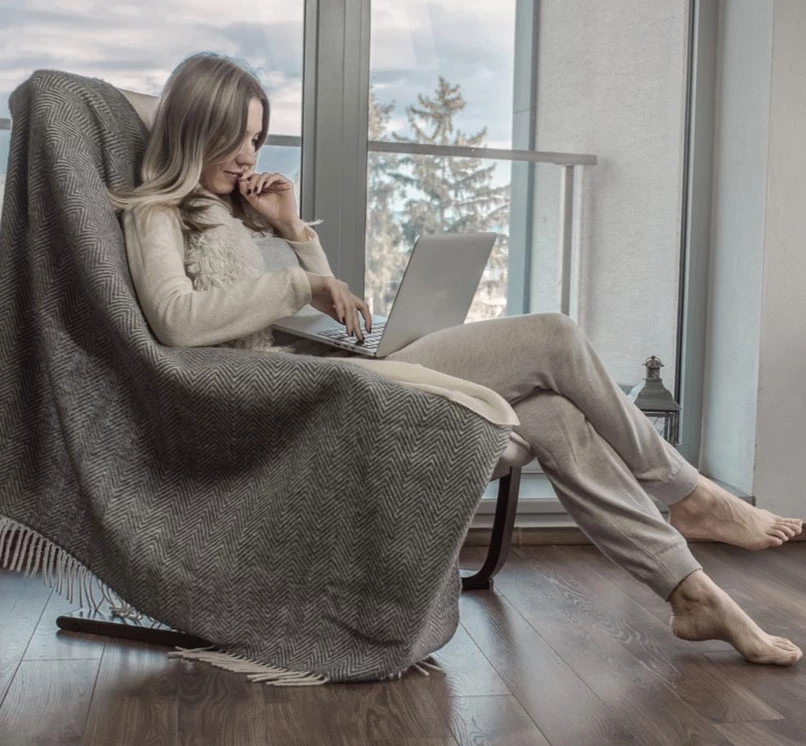 TRUST, HONESTY, COMMITMENT, EFFICIENCY, PERSONABLE, APPROACHABLE
Being mobile agents we offer a tailored one-on-one concierge service. Able to build rapport with a diverse customer base, we provide effective, person to person interactions. Flexible to your needs, we can visit you at a time that is convenient for you, while our expert industry knowledge ensures you get accurate, up to the minute information on local market conditions.
We embrace new technology to streamline our processes. This enables us to engage in more conversations with you and humanize the property management experience.
Our mission is to provide unmatched customer service to both landlords and tenants alike. We empower you to achieve your property goals.
What you can expect from Grace Healy Property Management
Maximum rental returns and zero tolerance on rent arrears
It our commitment to you
Streamline technology and PA support
Ongoing communication to ensure consistency and operational efficiency
Mobile Agent
We travel to you
Virtual tour and video calls
'Walk through' the property online
24/7 reachable
We're available to talk 7 days a week
24/7 Tenant and Landlord Portal
Access all your property information online
Chinese help desk
Expert in Western and Asian cultures plus fluent in English and Chinese
Concierge service
Access to your own personal lifestyle specialist