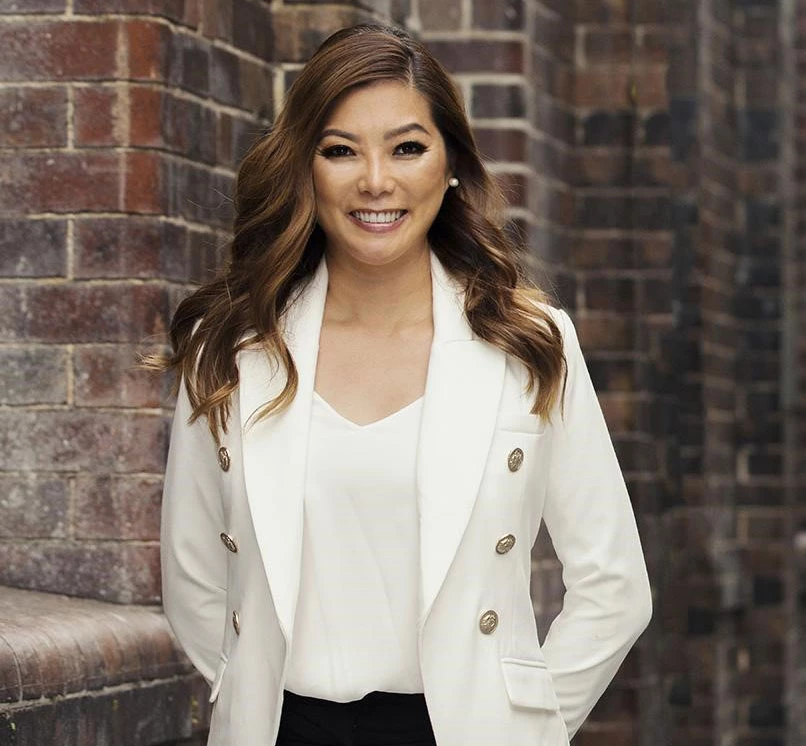 Care And Attention
From initial meeting, to detailed briefing and all the way through to negotiation and settlement, Grace Healey applies her knowledge, passion and care for others to ensure her clients find the perfect new home or property investment at the right price. Grace is there with you at every step of the way, holding your hand and doing what's right for you.
Remove The Stress From Buying
Open, honest and trustworthy, she prides herself on providing a transparent, efficient and client focussed approach that takes all the stress out of the buying process. With her 20 years of real estate experience, in-depth market insight and energetic manner, Grace's skills are highly sought-after by Australian and international buyers looking for a first class concierge style of service that saves both time and money.
Personable Concierge Service
By using 3D Virtual Tour technology and social media apps including Zoom and Wechat/Whatsapp, Grace is able to provide continual communication and guidance to those overseas. Her Concierge Service includes every aspect of buying and the logistics of moving, from educating international clients on particular schools, universities and shopping/dining choices, through to booking travel and temporary accommodation.
For guidance, expertise and that caring human touch that really matters, call Grace Healey and start your property journey today.
Save Time, Save Money Grace Healey Buyers Agent